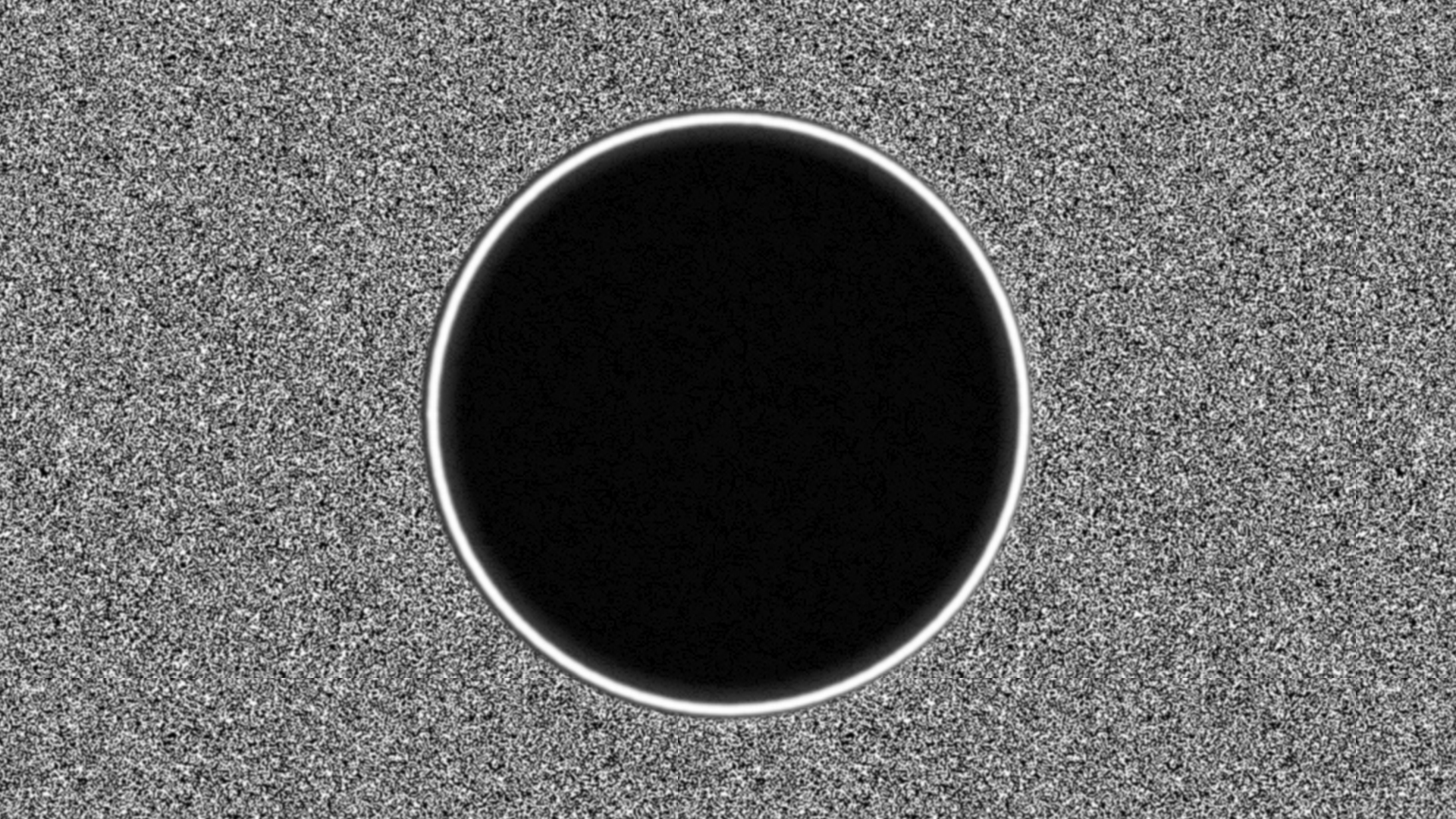 Seeker (demo)
A downloadable game for Windows, macOS, and Linux
Synopsis
On the brink of the Expanse, the Seeker lands on a rogue planet and finally finds what they started looking for eons ago. The Scourge waits to feast as countless lives depend on the Seeker's morality.
Disclaimer
The game is very much still in the prototype stage as there is very little content and is unpolished currently. Much work is to be done.

How to Play
Use WASD or the arrow keys to move the character. Press E to interact with objects or NPCs. Press ESC to bring up the menu.
Credits
Title screen song is Open Sea Morning (Puddle of Infinity)
Programming, Art, Music, Writing - Choppa2 (Twitter)
Made with Godot Engine 3.2
Install instructions
Extract the .zip/.tar.gz file and run the executable.
If you get the Windows Defender warning when starting the game, ignore it by clicking on More info then press Run anyway.